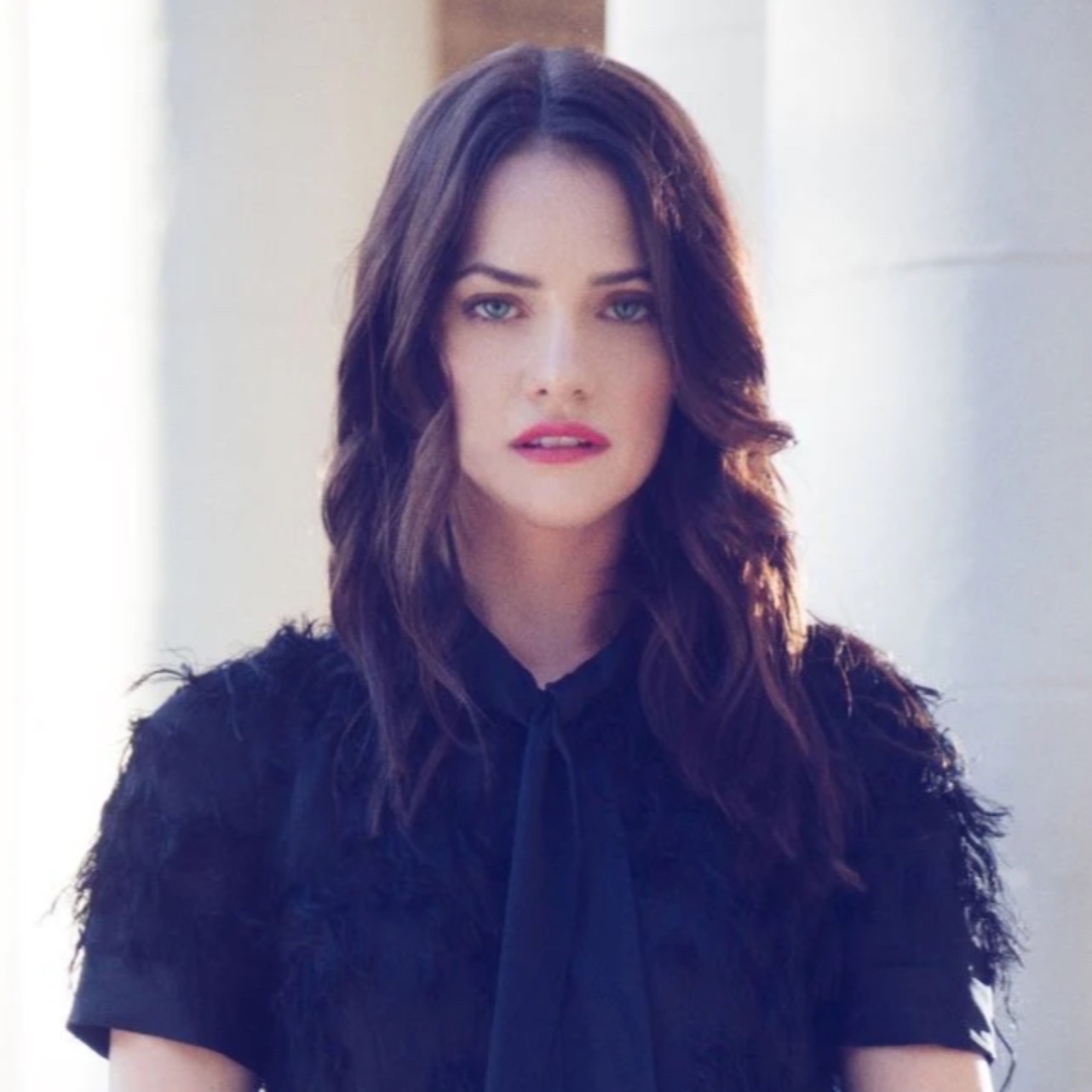 Kate Stoltz is an acclaimed New York fashion designer, model, activist and non-profit CEO, and television personality. She grew up in an Amish household and was featured on reality shows "Breaking Amish, "Breaking Amish: Brave New World," and "Return to Amish."
Kate moved to New York City after being signed by Major Model Management NYC, one of NYC's top ten modeling agencies. Kate went on to appear in international fashion magazines, appeared on major television broadcasts, worked in fashion showrooms, and walked in New York City runway shows.
Kate studied fashion design at the Fashion Institute of Technology where she was an honor student and a Phi Theta Kappa Honor Society member. She had the opportunity to intern with international fashion designer Cynthia Rowley and was eventually hired as an assistant product designer at Jason Wu.
Kate Stoltz NYC is dedicated to designing and producing locally, paying fair wages, and eliminating garment waste by running small productions. Each dress in the Kate Stoltz NYC collection is made to order in Kate's studio. Kate is the CEO of Developing Faces, a 501c3 nonprofit that specializes in high-quality surgical care for children and babies with facial abnormalities living in developing countries around the world.
Follow Kate Stoltz NYC on Instagram: https://www.instagram.com/katestoltz/

Or visit the Kate Stoltz NYC website: https://www.katestoltz.com

Donations to Developing Faces can be made through: https://www.developingfaces.org

---------------------------------

Kate Broug is a published author and journalist, entrepreneur, and FAA-licensed pilot. This channel features interviews with trailblazing entrepreneurs, top athletes, and world-class performers, and follows Kate on her aviation journey.
Follow Kate on Instagram: https://www.instagram.com/katebroug/
Listen to Kate on Spotify: https://open.spotify.com/show/1Lk3nXA...
Read Kate's articles in Entrepreneur Magazine: https://www.entrepreneur.com/author/k...
Visit Kate's website & blog: www.katebroug.com